upcoming: LUXURY EDITORIALSHOOTING
You are very welcome to join our collaboration by building a great fashioneditorial. SEESTYLE Media is based in the south of Germany close to Munich. The Seestyle - publications are known for highest quality standards: lots of white space, exclusive and individuell content, professional photographies, stories behind the scenes, small number of advertisements.
The Fashioneditioral will be published in 2 print media:
SEESTYLE (a high quality lifestyle magazine specialized on fashion, travel, design, art)
REALSTYLE (a real estate magazine with focus on lifestyle, interior, travel)
Beside the print media, the report is puplished in following internet media:
READLY (an APP for Germany, Austria, Swiss) • YUMPU (an E Paper Online Kiosk) • My luxury (APP) • Seestyle Online Blog • Facebook • Seestyle Travel Special (annual edition)
Stay in "your place": September 24th 2017 to September 28th 2017
Publishing Date: October 30th 2017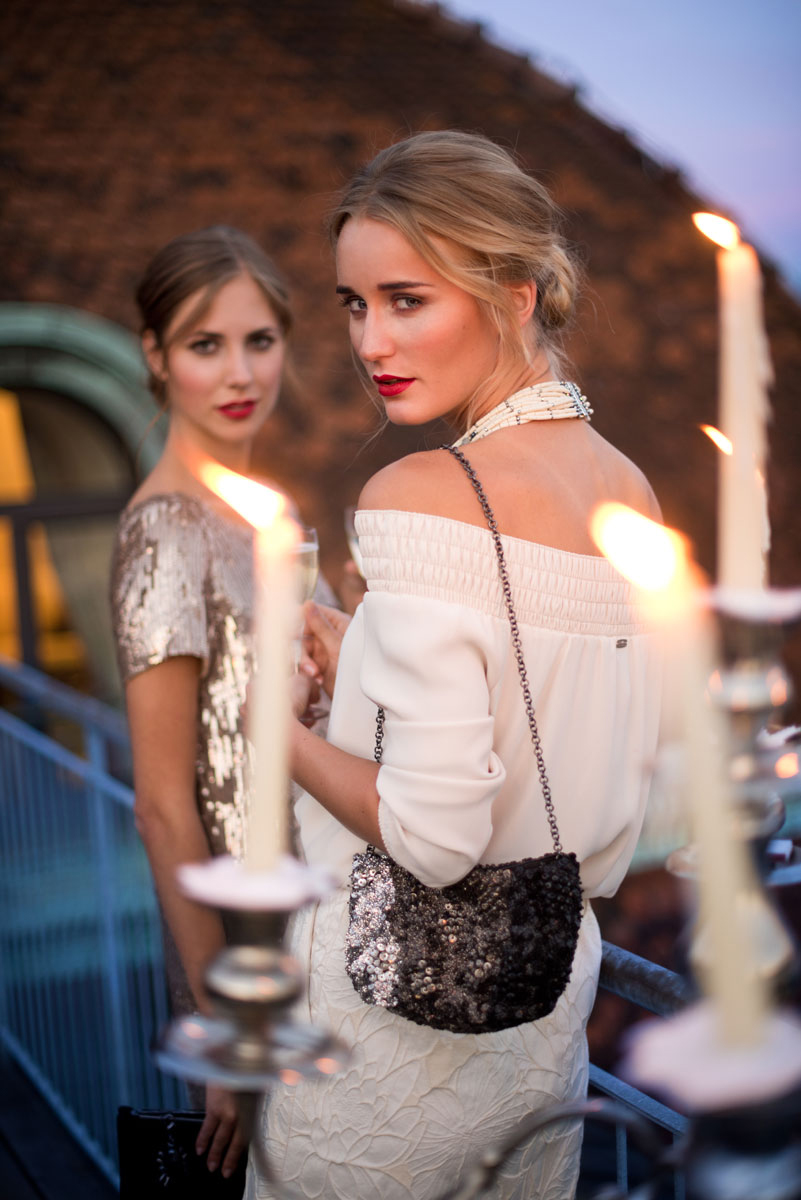 What you get
• individuell Story about "Your Hotel"
• Article size: 3 Pages
• publishing in two printmedia: Seestyle (Issue 24) & Realstyle (Issue 9)
• publishing in several online platforms: Readly, Facebook, My luxury, Yumpu
• overall number of printcopies: 35.000
• overall number of online readers: 250.000
What we need
• Free lodge and food for the period of our stay
• Free access to your facilities
(2 double & 2 single rooms - 6 Persons)
• Voucher 3 day stay, junior Suite, 2 People, full board
Reports in the past
• Aarhus Denmark (European Cultural Capital 2017)
• Algarve & Lisbon (Golf, Luxusresorts & Art)
• Scottland ("The most magic words")
• Burgundy ("Möglichkeiten Glücklich zu sein")
• Ireland ("Der immergrüne Westen Europas")
• Sweden ("Sailing close to Stockolms Schären")
• Luzern ("The mystery of swiss")
• Mons Belgium (European Cultural Capital 2016)
• Pilsen Czech Republik (European Cultural Capital 2016)
• Lake Garda Italy
• The Alps (several stories about different specific areas)
• Marocco ("Ein Fest für die Sinne")
Hotel References
Member of the Leading Hotels of the World
• Ashford Castle Ireland *****
• Adare Manor Ireland *****
• The Merrion Ireland *****
• Lido Palace Italy *****
• Gleneagles Scottland *****
• Eden Roc Swiss *****
• Abbaye de la Bussiere France *****
• Vila Vita Parc Portugal *****
• Pestana Palace Portugal *****
• La Mamounia Marocco *****
• Royal Palm Beachcomber Marocco *****
Top 5 Star Hotels
• Wald und Schlosshotel Friedrichsruhe *****
• g Hotel Gallway *****
•  Vila Castagnola Lugano *****
• The Scotsman Edinburgh *****
• Mar Hall England *****
• Rocpool Inverness *****
• Pine Cliff Resort Algarve *****
• Vila Joya Algarve *****
• Bella Vista Algarve *****
• Mazagan Resort Casablanca *****
Golf & Wellnessressorts
• Slieve Russel  Ressort ****S
• Hotel Forsthofgut ****S
• Hotel Post ****S
• Mac Kay`s Guest House ****S
• Kinloch House ****S
• Holzhotel Forsthofalm ****S
• Alpinresort & Spa Übergossene Alm ****S
• DAS TEGERNSEE ****S
• Gams Genießer & Kuschelhotel ****S
• Ritzlerhof ****S
• DAS KRONTHALER ****S
• Peterhof ****S
• Residenz Schalber ****S
• Reiter`s Posthotel ****S
• Cyprianerhof ****S
• Waidringer Hof ****S
• Masseria Torre Coccaro ****S
• Arte Puri Hotel ****S
• DAS KRANZBACH ****S
• Hotel Hochschober ****S
• Chateau de Villersexel ****S
• Chateau de Igé ****S
• Du Lac et Du Pac Garda ****S
Chefs & Haute Cuisine
Interviews and Stories with Michelin Stars honored Chefs
• Hans Haas **
• Tantris **
• Hans Neuner **
• Ocean **
• Dieter Koschina **
• Vila Joya **
• Jose Avilez **
• Belcanto **
• Emmanuel Hebrard **
• Max Moser *
• Aubergine *
• Gourmetrestaurant *
Golfplaces & Golfclubs
GC Beuerberg • GC Feldafing • GC Eurach • GC Wörthsee • GC Friedrichsruhe • GC München Riedhof • GC München Straßlach • Slieve Russel Golfressort • Gleneagles "Ryders Cup 2014" • Adare Golfclub • Bishop Hall Golf Club • Murfield GC • Boliaco Golf • Sempacher See GC • GC Zugspitzarena Ehrwald • Pine Cliffs Resort • Onyria Palmares Beach • Golf Santo Antonio • Boa Vista Golf & Spa Resort • Vale de Pinta Pestana Golf Resort • Salgados Golf Course • Gut Rieden
Get an impression of our printed graphic design
Lana Vetter • Seestyle Media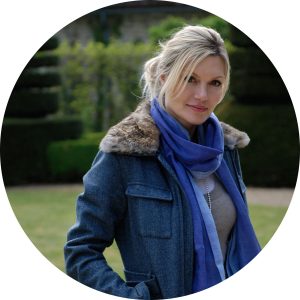 Tobias Vetter • Seestyle Media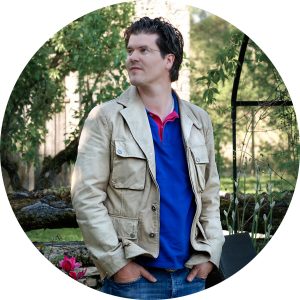 Further Informations
If you like to see more, you can download our "SEESTYLE Travel special" as an PDF here: Reise Special 2017
If you interested in further details about our publications, you can download our media data here: seestyle-mediadaten-2017-01
If you have any further questions, don't hesitate to ask us anything you want to know:
vetter(at)seestyle-magazin.de
0049 176 623 587 94